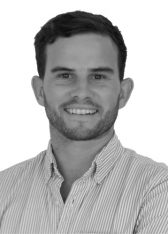 Ben joined Peter Dann as a Senior Engineer in 2015 before stepping into his current role as Associate.
He brings extensive experience working with both new and existing buildings – from design of new commercial, residential and industrial buildings, to seismic strengthening of listed masonry buildings in New Zealand, with their associated complexities.
Ben also directs a Peter Dann team of engineers on high-end modular projects, and is currently overseeing hotel projects in the UK, Canada and the States.
Contact Ben
T: 020 7637 7870 | E: b.drake@peterdann.com | Ben's LinkedIn
Past Projects